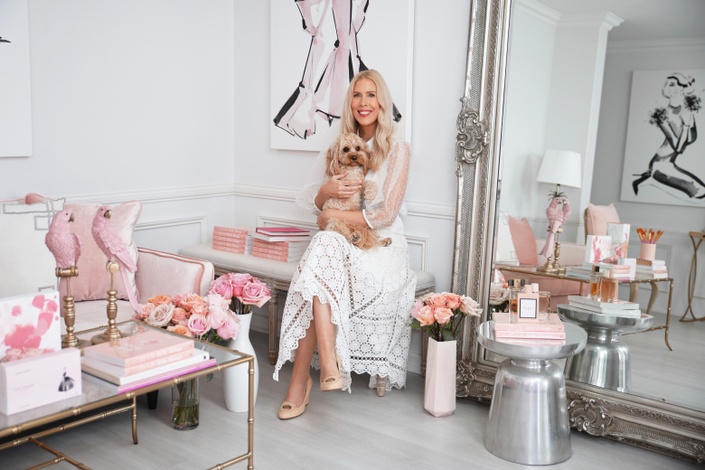 The Kerrie Hess Business Masterclass for Creatives 2023
Turn your creativity into a successful side hustle or a full time creative business. Enrolments have now OPENED!
Watch Promo
Enroll in Course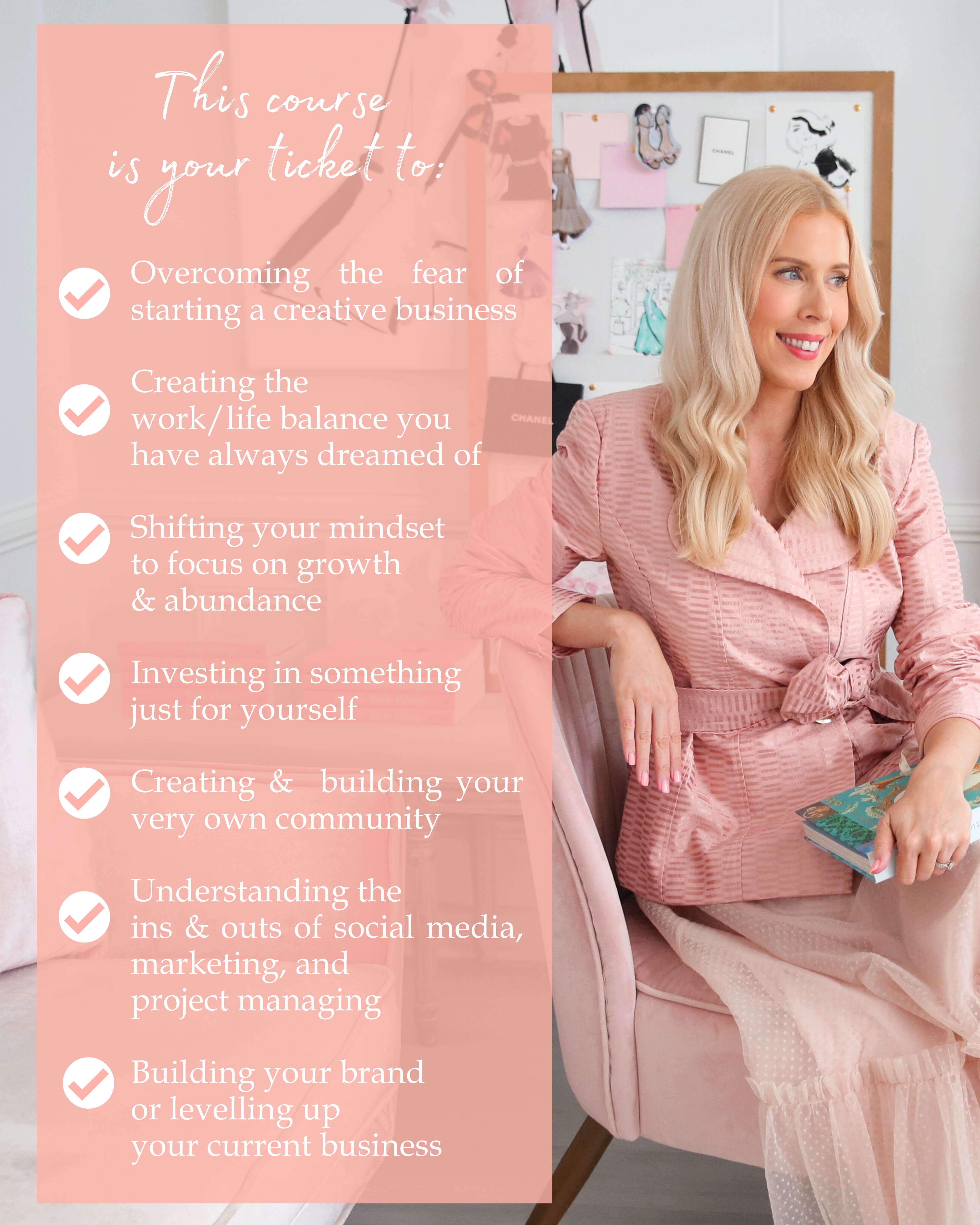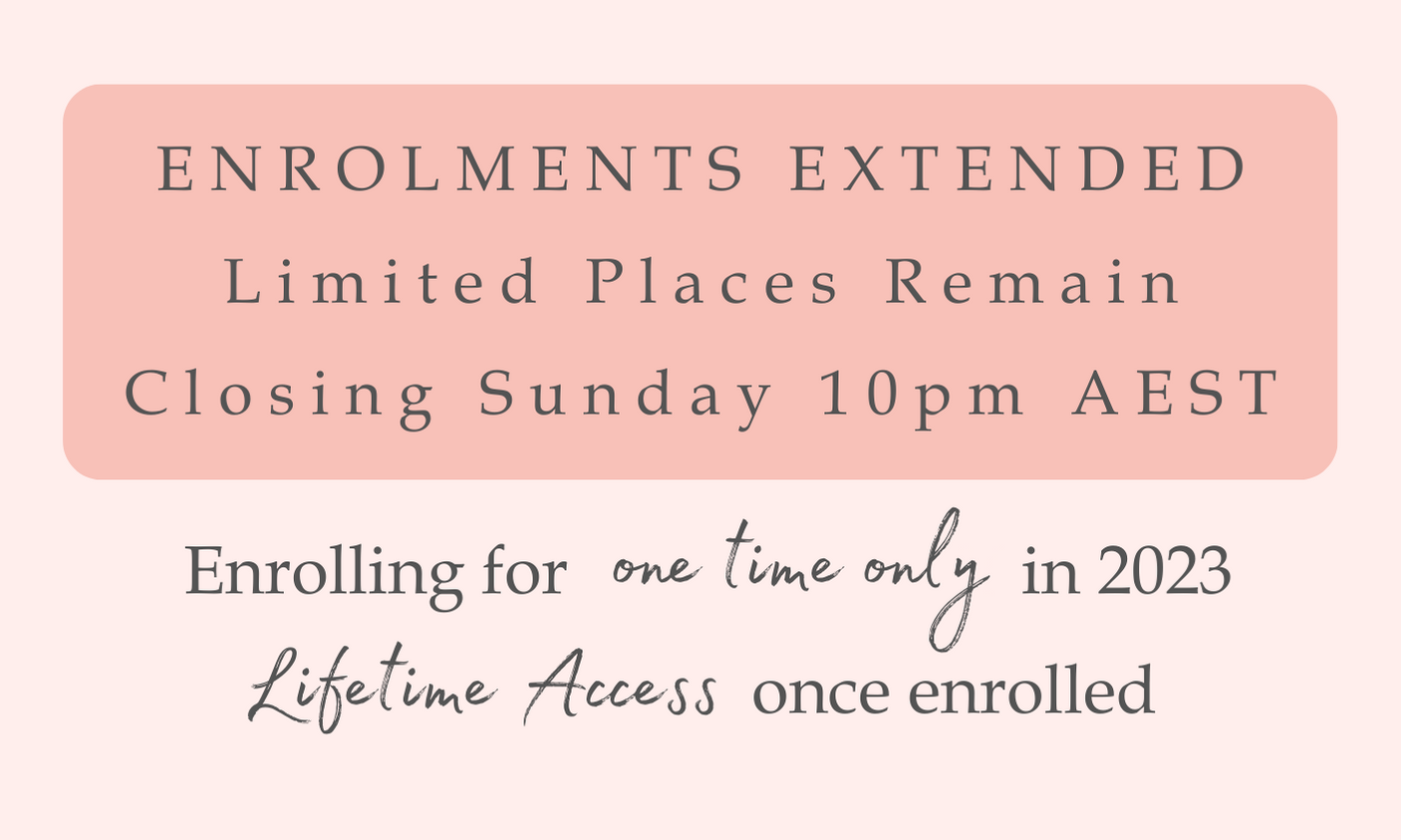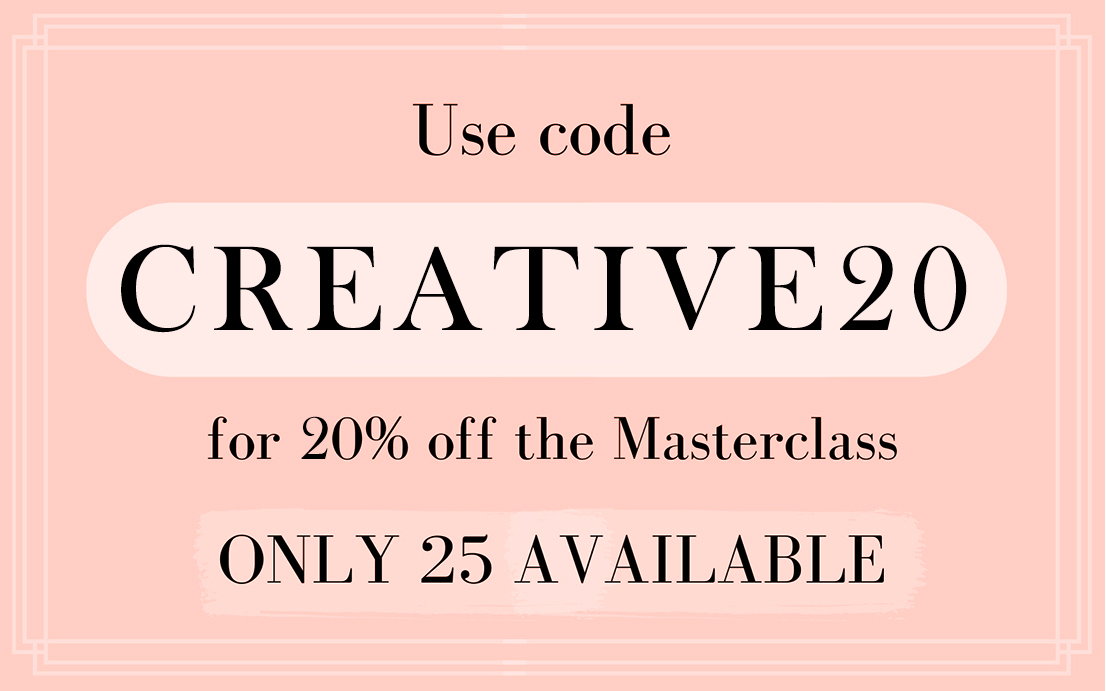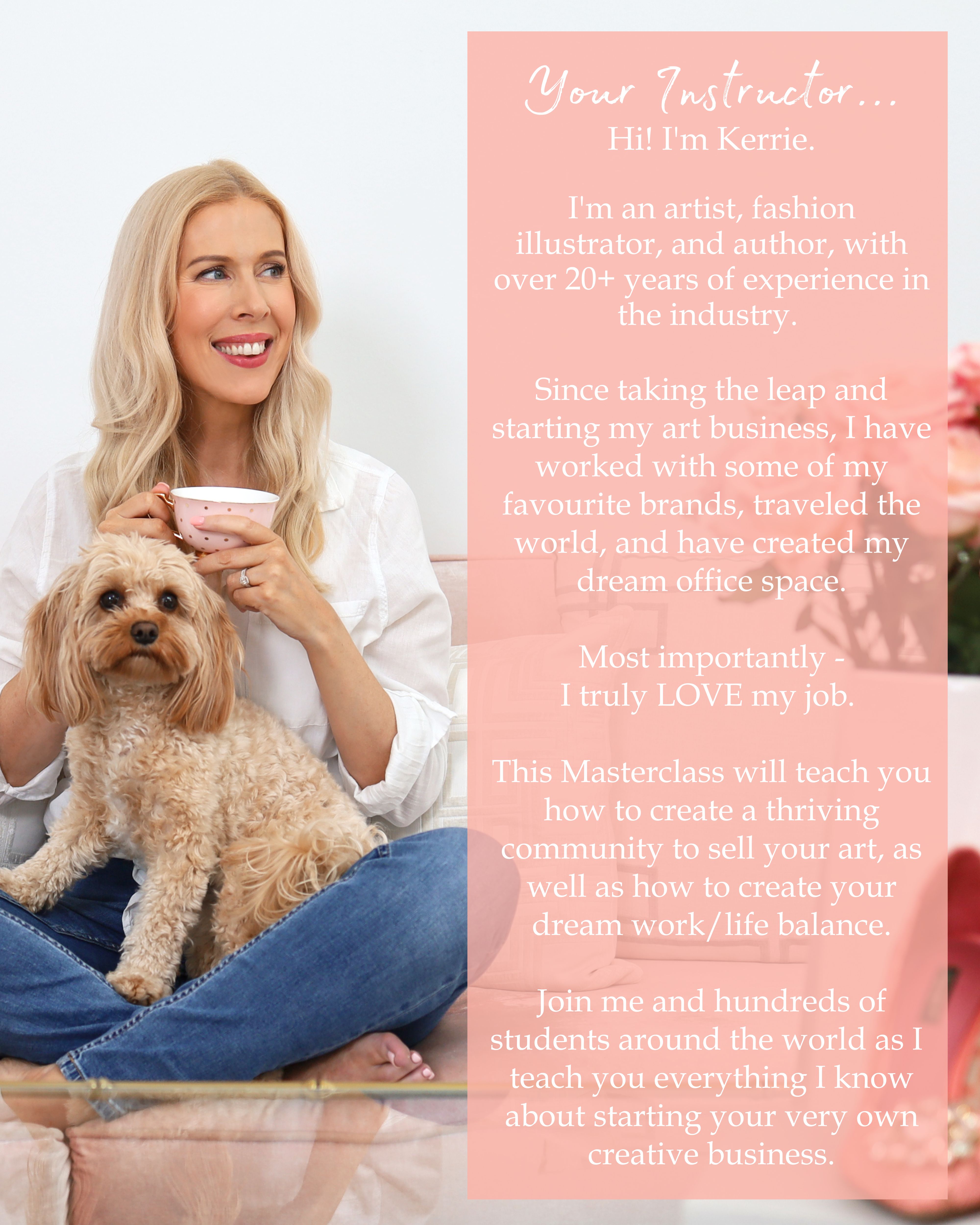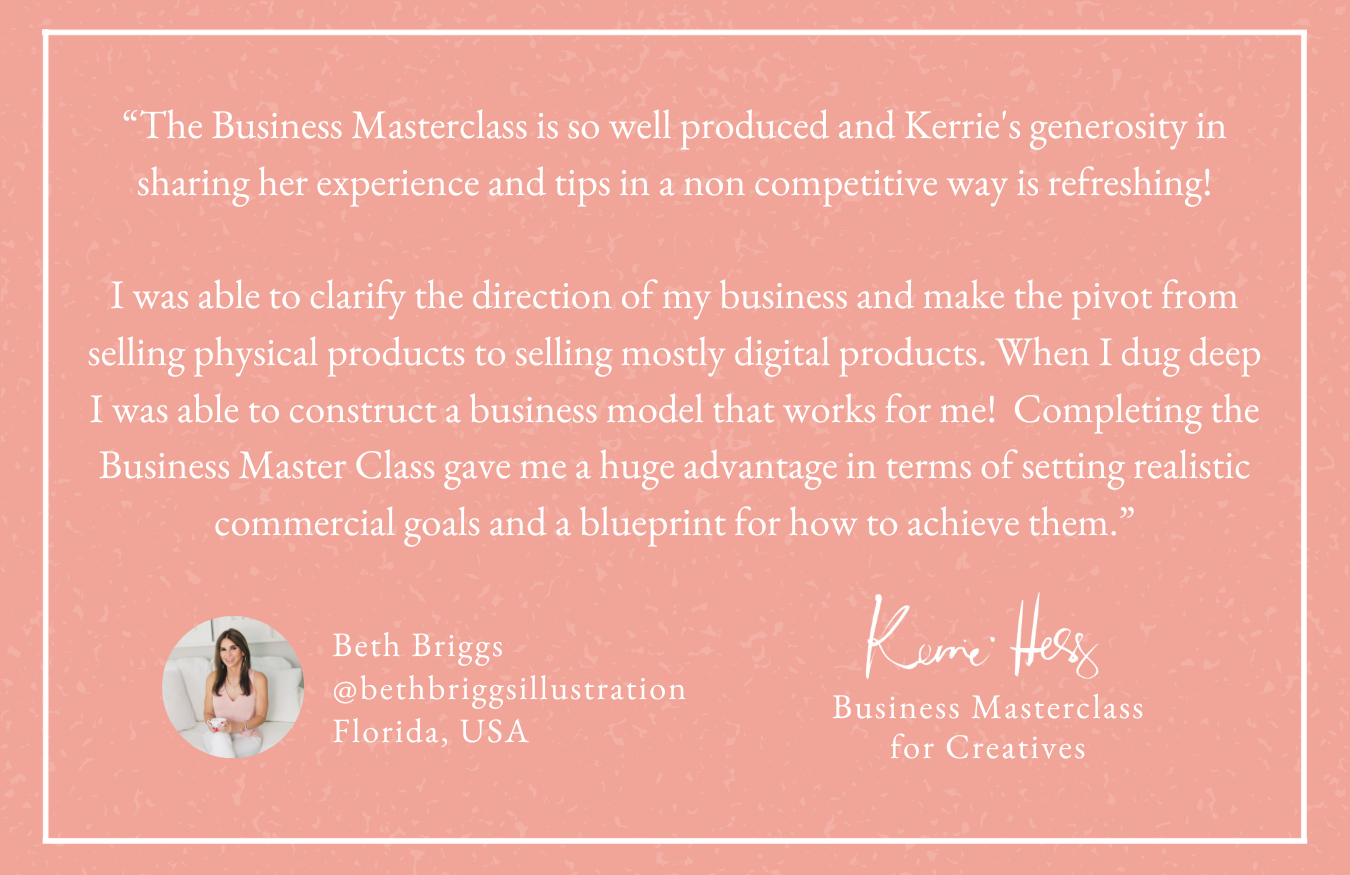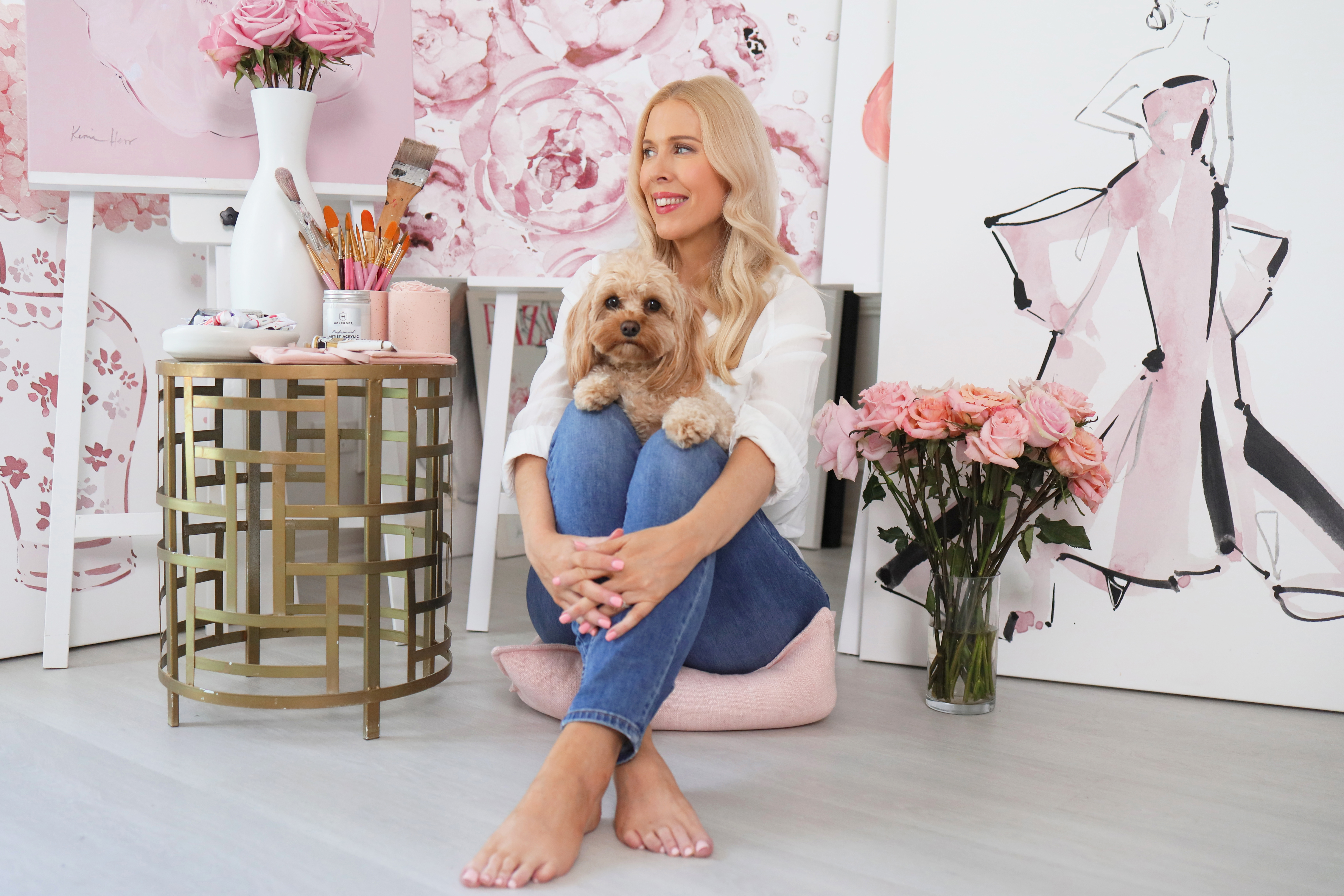 Who is this online course for?

This is the ultimate online course for any visual artist who would love to create either a meaningful side hustle out of their talent, or a full time creative business. This course is suited for total beginners in art monetisation, however is also suited to established creators wanting to level up to a more professional business.
This could include:
✓ Illustrators (of any subject)
✓ Graphic Designers
✓ Painters (of any medium)
✓ Digital/Electronic Artists
✓ Fashion Illustrators
✓ Photographers
✓ Content Creators
✓ Mixed Media Artists
✓ Print Makers
✓ Sculptors/Ceramic Artists
✓ Textile Artists
✓ Videographers
After over twenty years of experience as an artist, this course includes everything I know about starting a business in the realm of visual art. I will share with you all of the lessons from my wins and fails in business, and through simple steps let you know how, where and when to start. I will explain the ins and outs of freelance work with clients, book publishing, hosting exhibitions, setting up and scaling up an e- commerce store of art related products as well as all of the practical information about getting paid, pricing, liscencing, copyright and royalties.
I'll guide you through every step of each lesson on video, with practical prompts in your course workbook. This course is not just about business and making money - is it also largely about designing your dream work/life balance. Whether art is your current creative outlet, or your career; this is the course I wish existed early on in my journey as an artist.
Who is this online course NOT for?

This course has been created specifically for visual artists. If you have a creative business such as the following, then there are many wonderful general business courses out there that would likely be more helpful for your business.
This course is not suited to:
✗ Retail store owners (online or brick-and-mortar)
✗ Fashion or jewellery designers
✗ Makeup artists
✗ Hairdressers/Colourists
✗ Musicians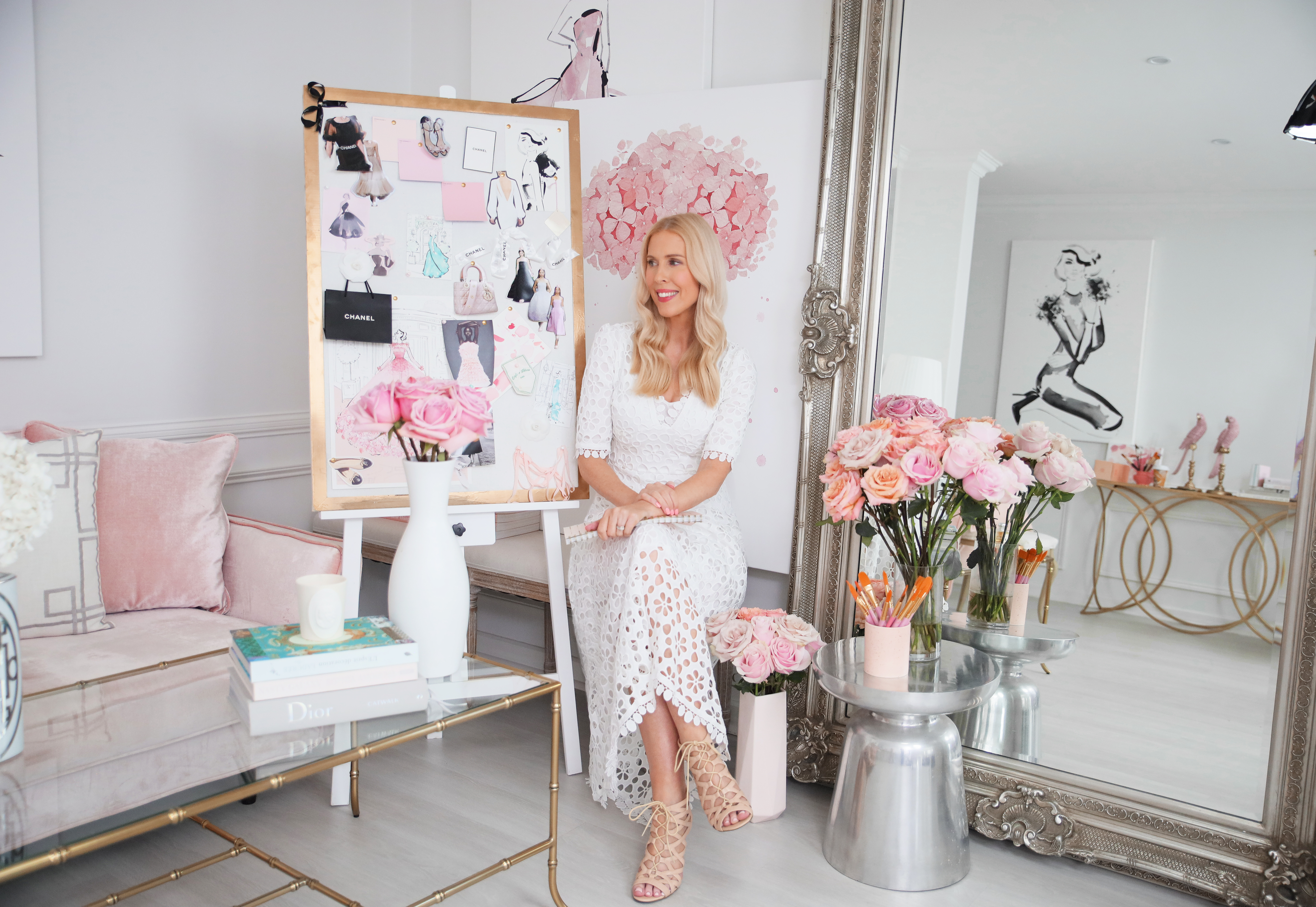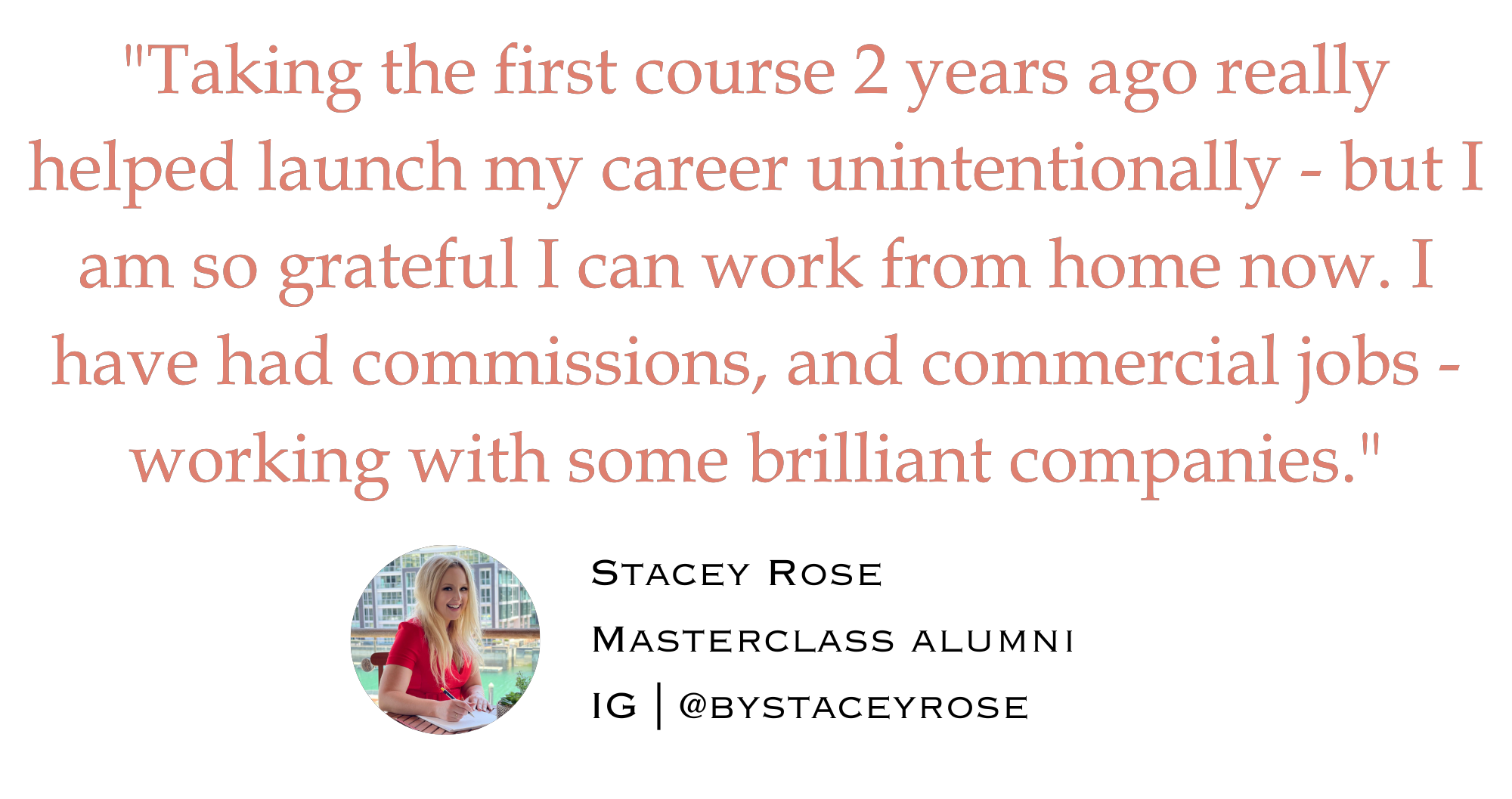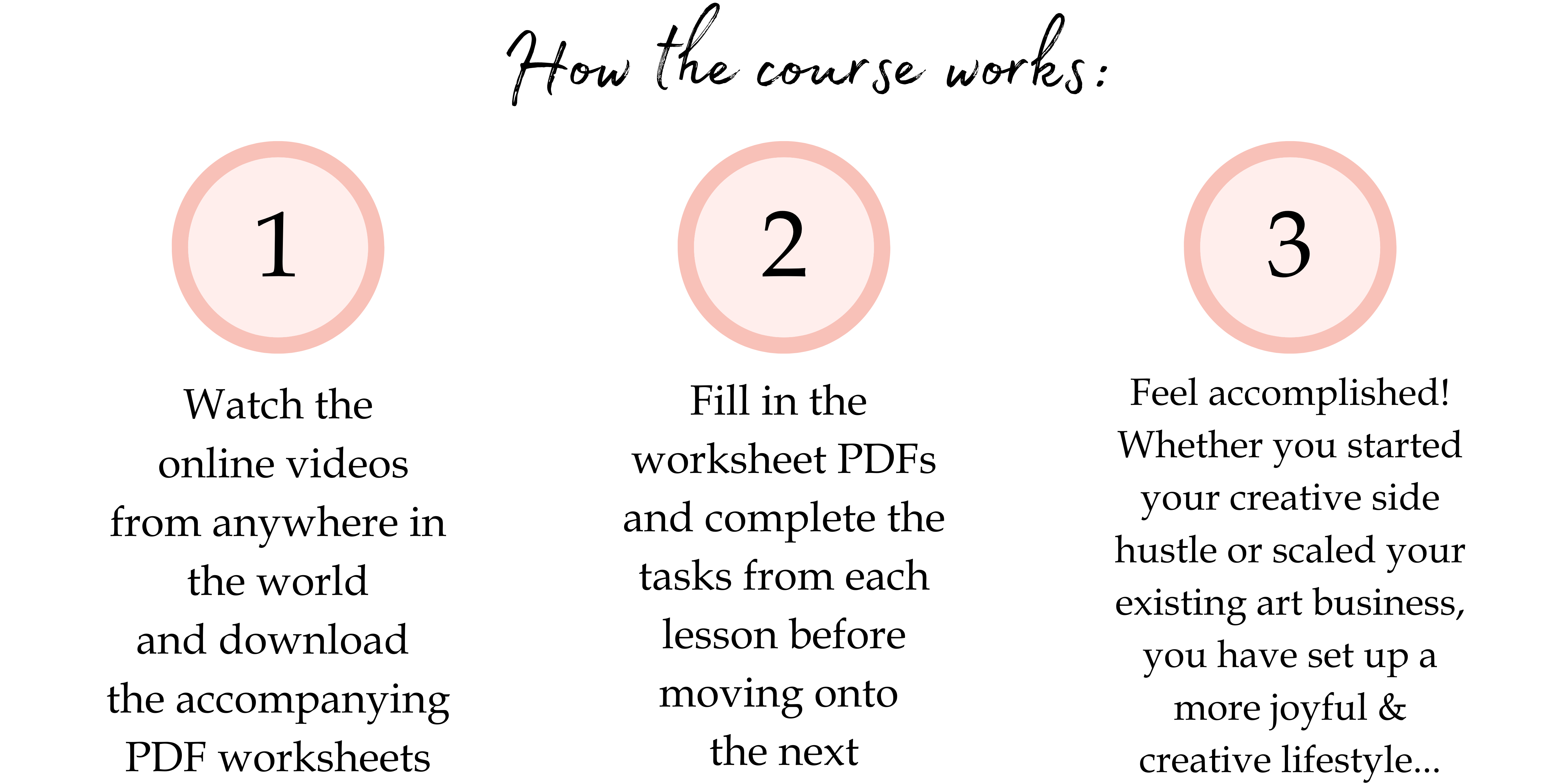 What outcomes should I expect from the course?
✓ Figure out what business model suits your personality most

✓ Change in mindset about making money as an artist

✓ A level up in your own community through social media

✓ A set of practical steps for levelling up through creative freelance work

✓ How to host your own art exhibition, broken down into simple steps

✓ An understanding of the ins and outs of copyright, licensing, and royalties for creatives

✓ Everything you need to know about book publishing, including how to publish your own book

✓ All about moving your business forward and scaling through e-commerce and product development

✓ How to ENJOY your business and run it with ease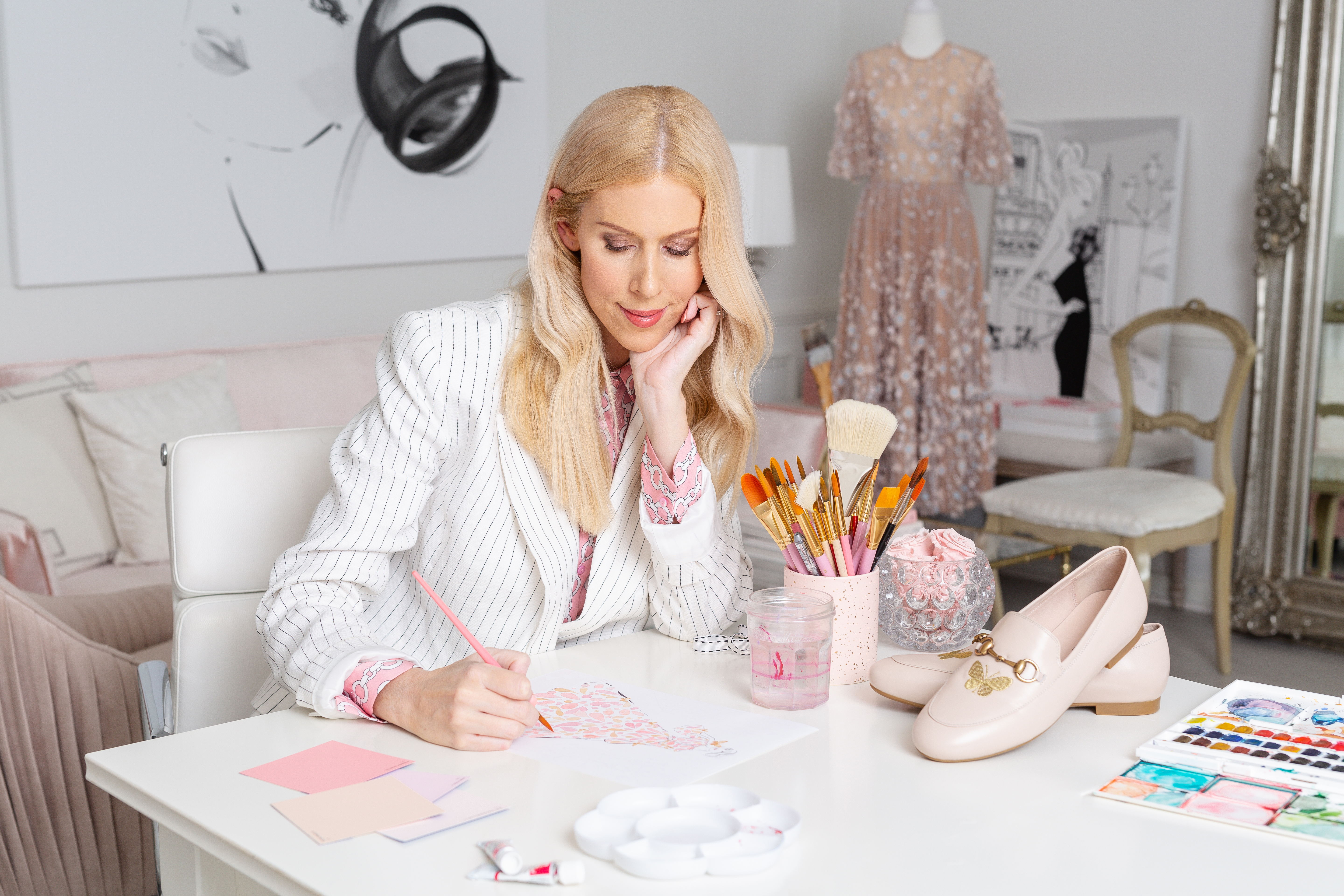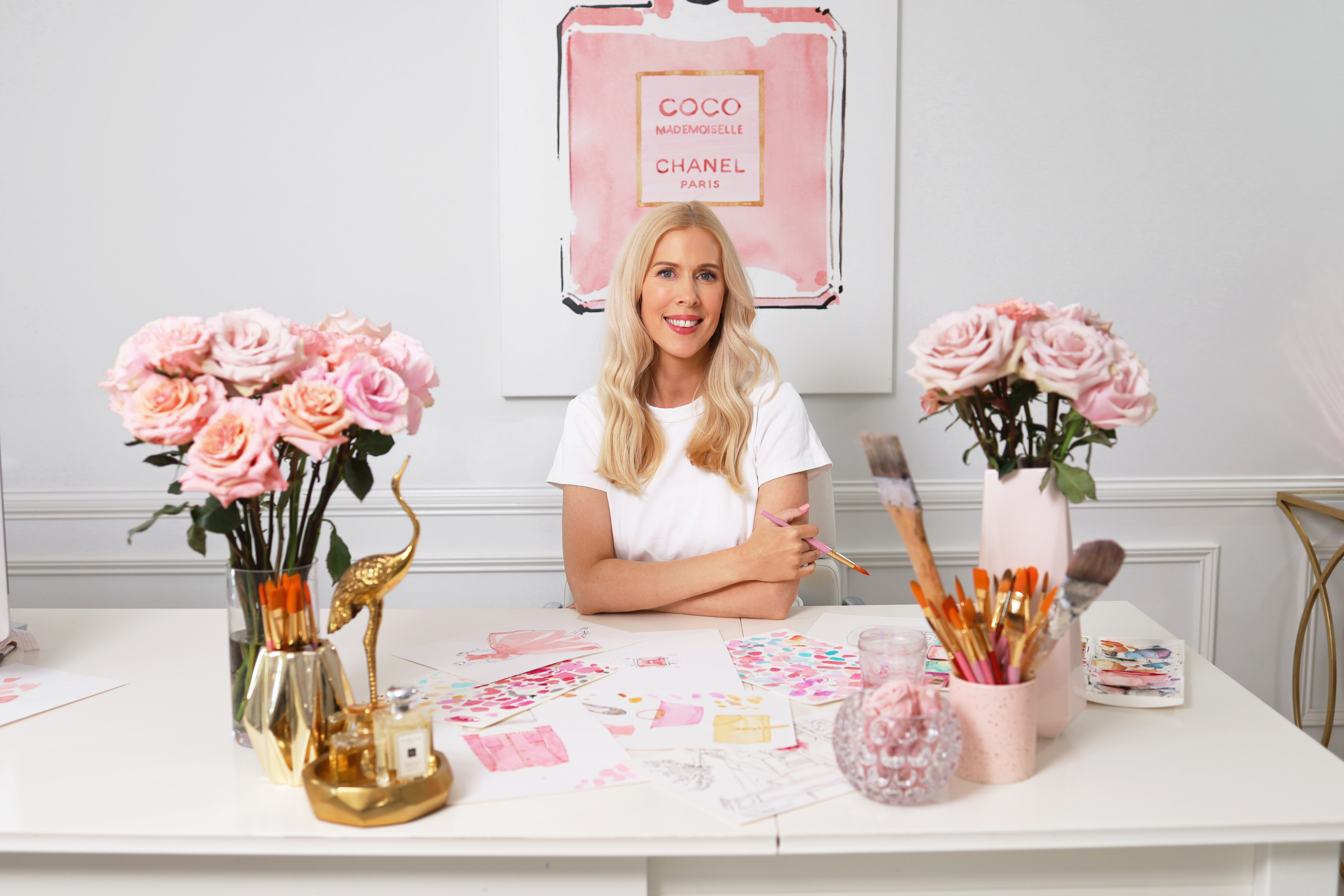 Course Enrolment Includes...
✓ Video learning modules, with practical step-by-step instructions

✓ A free welcome gift upon enrolment, posted to you anywhere around the world

✓ PDF work sheets (these will become your brand manual by the end of the course)

✓ Additional document materials and checklists including example invoice templates

✓ Access to a community of artists also doing the course, as part of a private Facebook Group

✓ Access to me! Both on the private Facebook page and during LIVE online chats during the course

✓ An official printed certificate of completion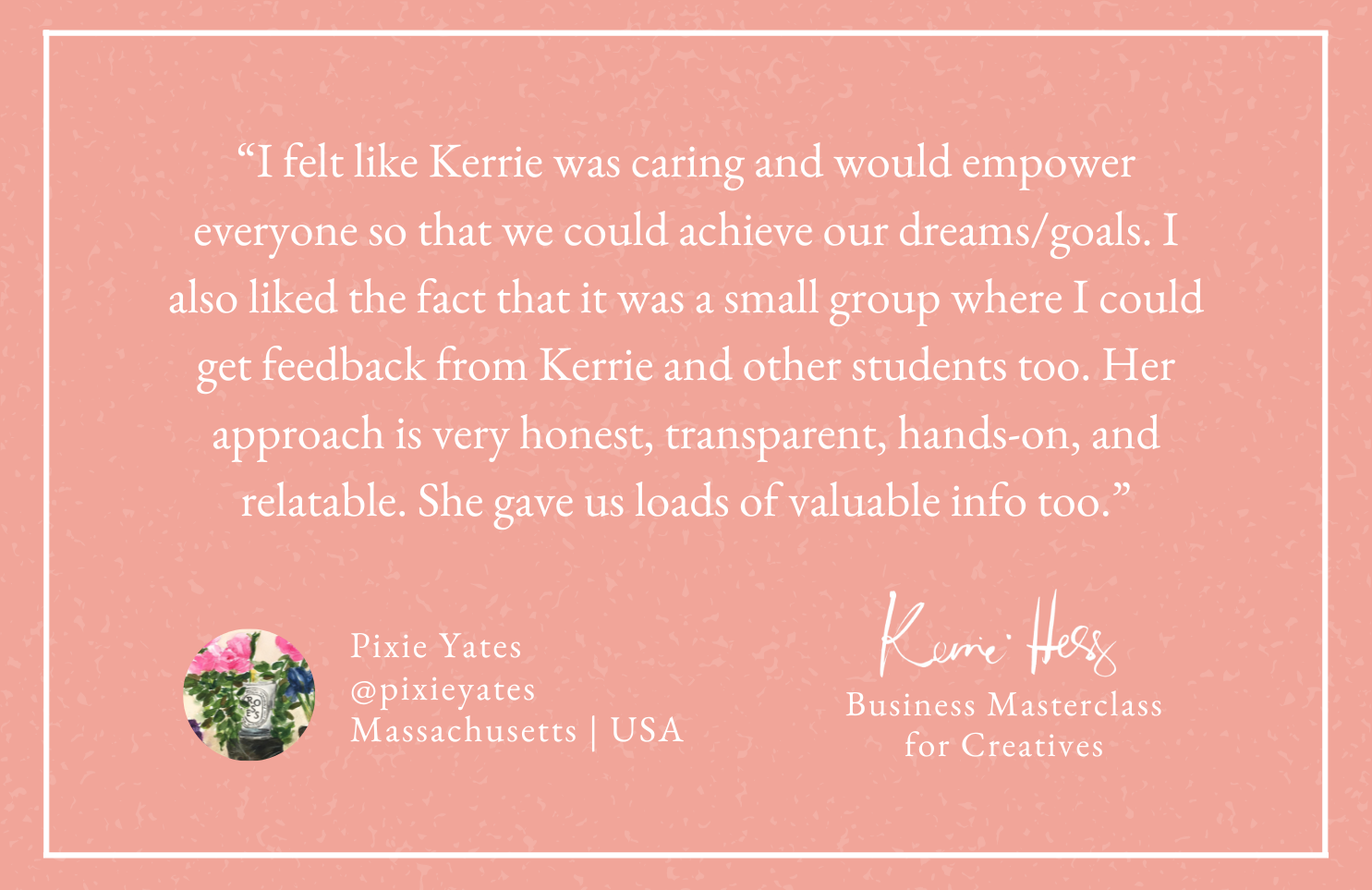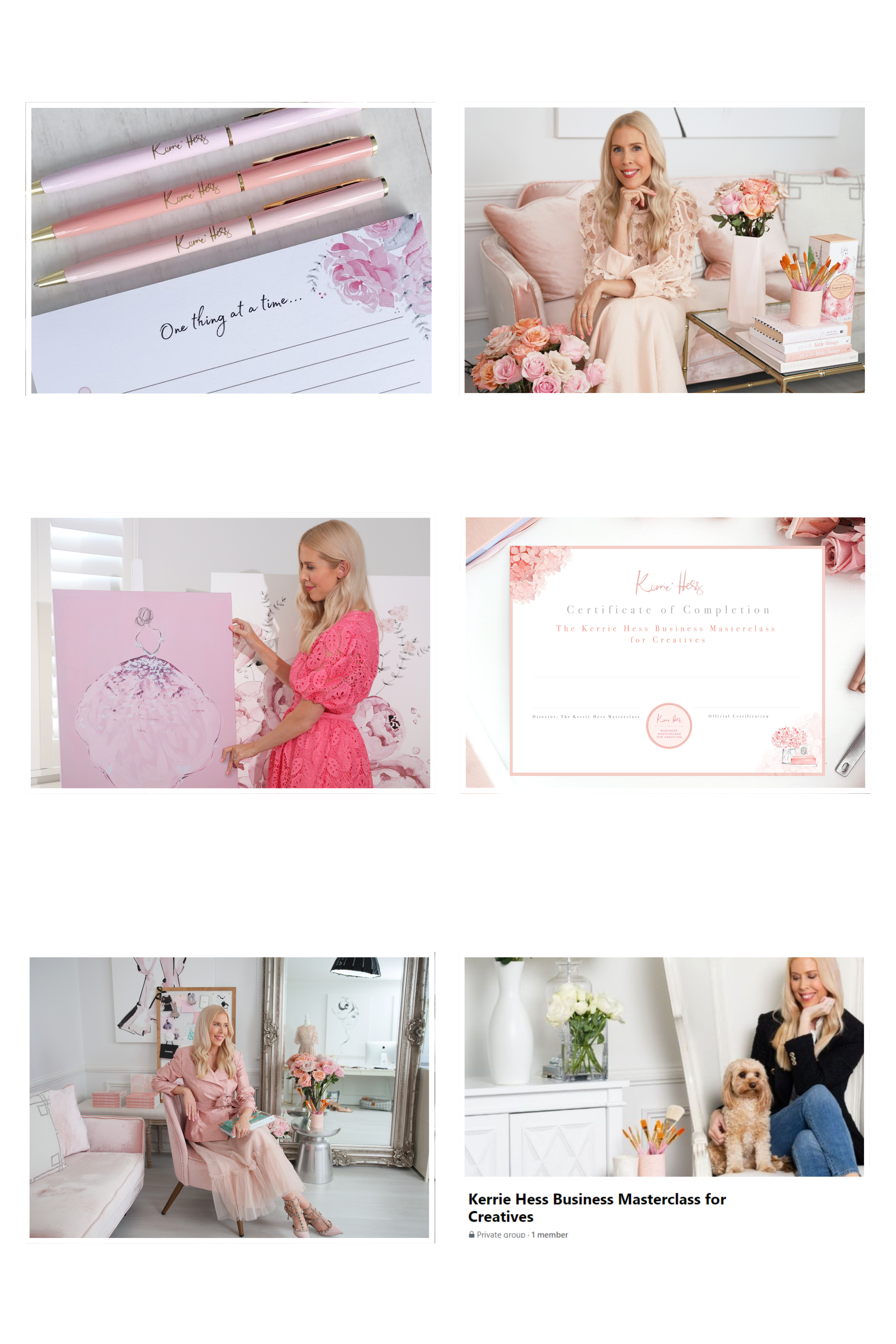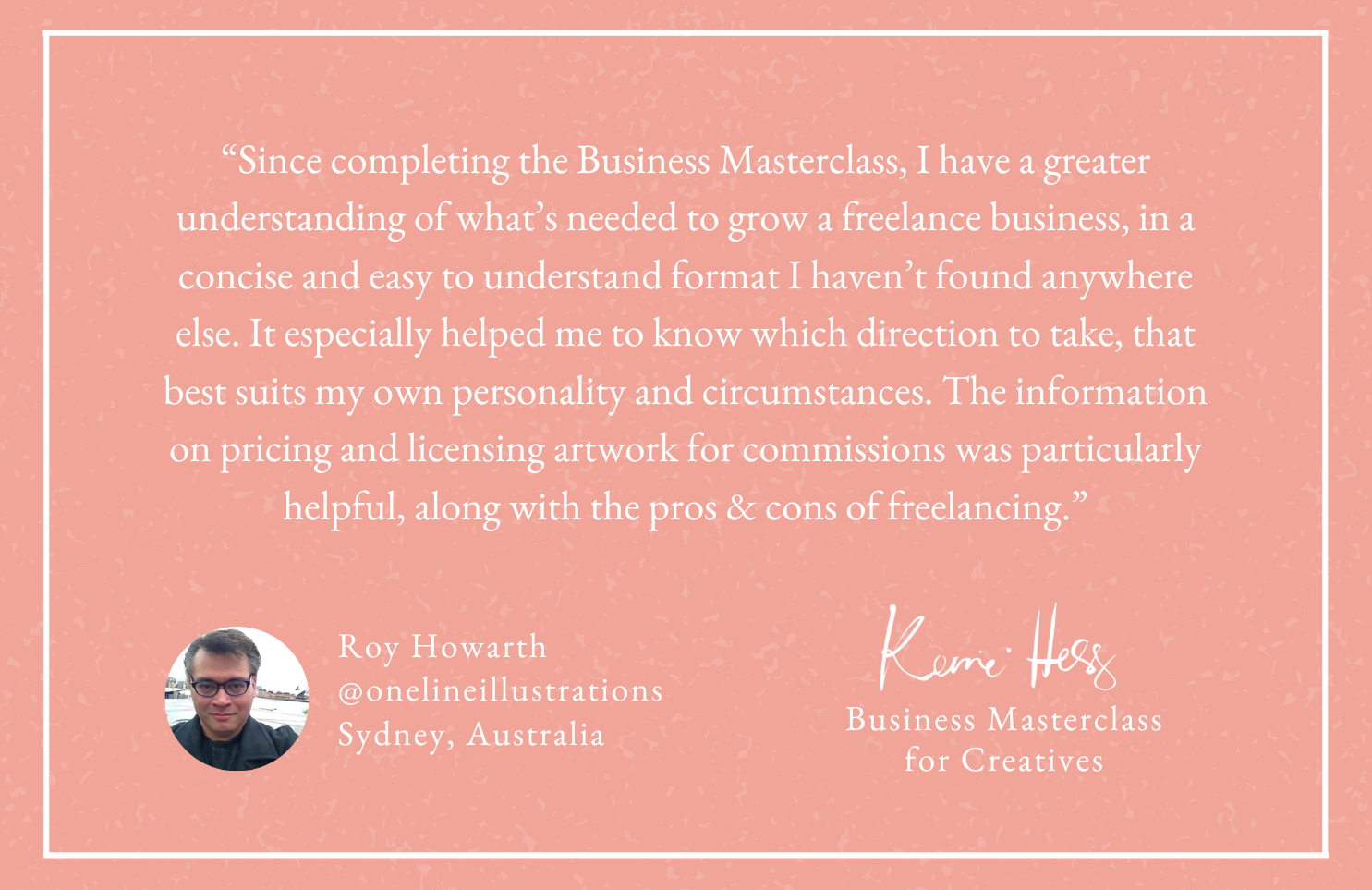 Frequently Asked Questions
When does the course start and finish?
Being only once per year, this is the only time this course will open in 2023. While we advise completing one lesson per week, but once enrolled, it is a completely self-paced online course - you decide when you st art and when you finish. The choice is yours!
Once enrolled can I take the course at my own pace or do I need to stick to the 12 week schedule from enrolling?
Once enrolled you can complete the course completely at your own speed.
How long do I have access to the course?
You have lifetime access! After enrolling, you have unlimited access to this course for as long as you like - across any and all devices you own as long as the course exists.
What if my creative business is brand new (or not created yet?)
That's ok! This course can be taken from ground zero of your side hustle or be applied to your established small business that you wish to scale up.
What if I am unhappy with the course?
We would never want you to be unhappy! If you are unsatisfied with your purchase, contact us in the first 30 days and we will give you a full refund.
What currency is the course in?
The currency of the course is in AUSTRALIAN DOLLARS.
Am I able to pay over several months rather than in one go?
You definitely can! You can choose either a one off payment of AUD $2450, or AUD $425 split across six monthly payments.
How much do the materials cost to do the course?
There are no material costs for this course. You will simply be printing out the PDF's to fill out and complete the lessons as you go.
Are there any painting or drawing lessons in this course? No, there aren't. This course is all about starting or scaling your creative business through simple and practical steps.
Will I receive an official certificate of completion at the end of the course?
Yes you will! Upon request, we will send you a stamped beautifully printed certificate in the post, complete with your name and an official seal of completion.
What if I don't have any business skills? Can I still take the course?
Yes! This course is for beginners in business! I keep all lessons simple and actionable. You can come back to the course at any time too when the time is right for lessons on book publishing, royalties, copyright, and setting up an online store.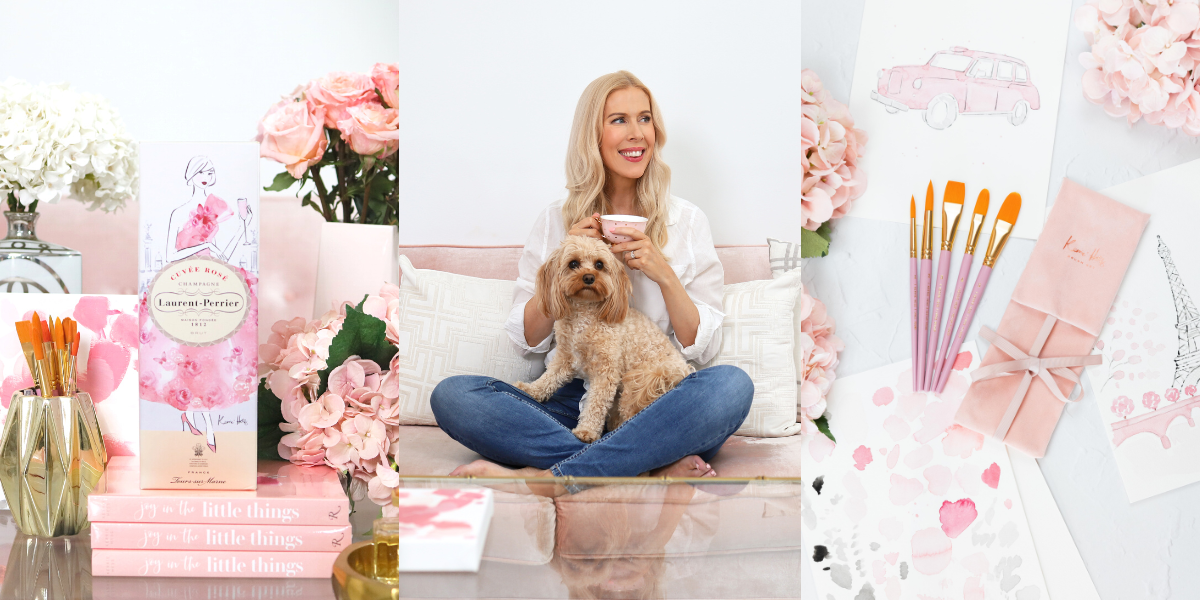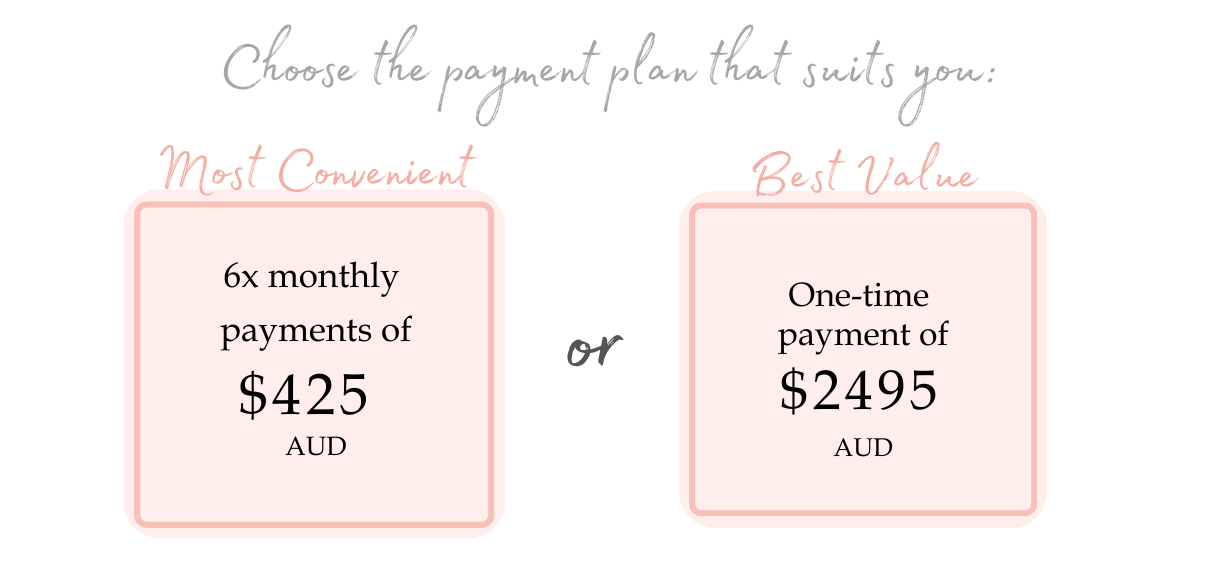 Course Curriculum
Part 1 | Introduction & Building your Brand
Available in days
days after you enroll
1.1 | Getting started: Mindset shift and setting goals
Available in days
days after you enroll
1.2 | Brand Elements and Creative 'Handwriting'
Available in days
days after you enroll
Your Instructor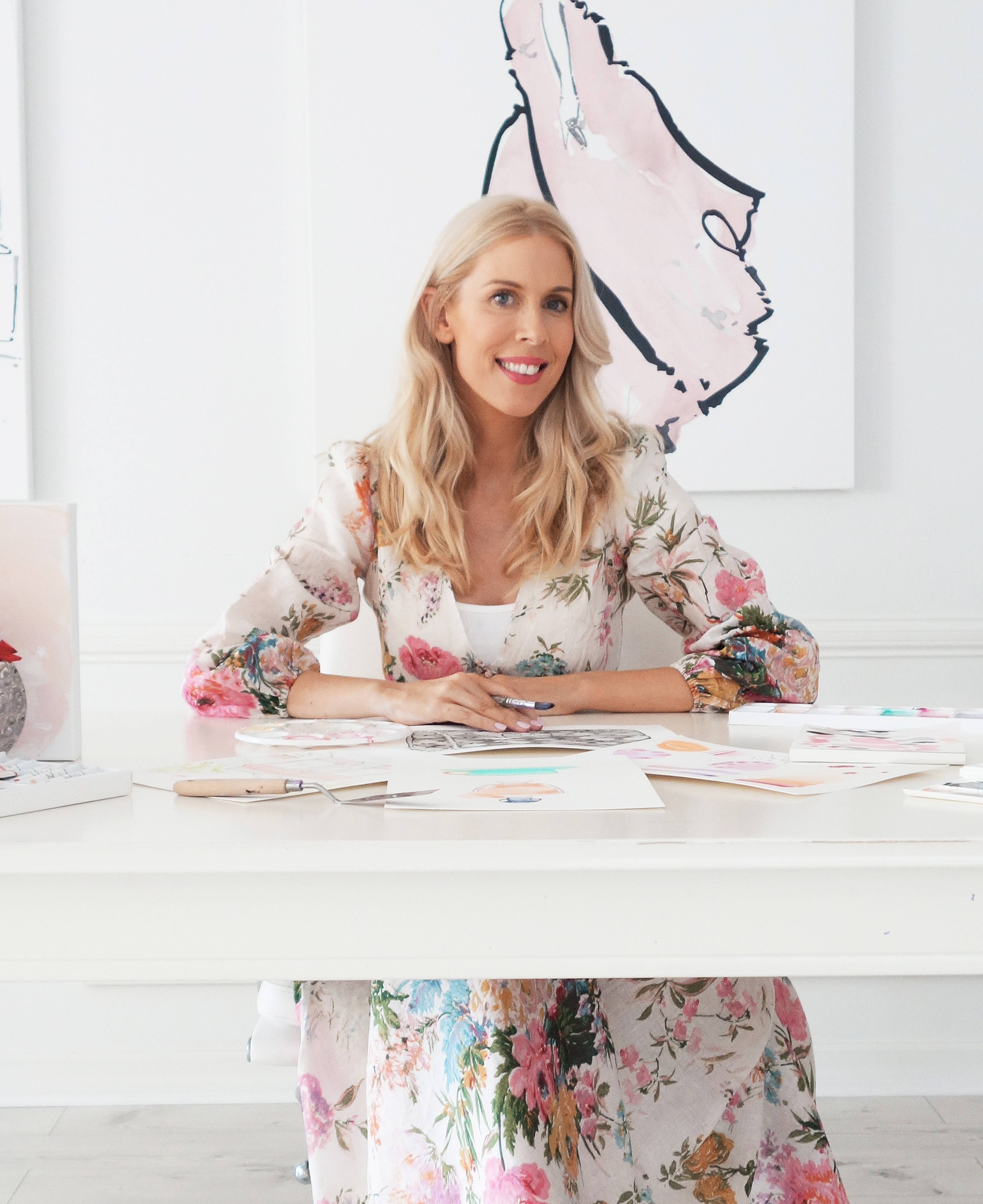 Kerrie Hess is an internationally renowned fashion illustrator and artist from Australia. She is self taught in painting over a period of twenty years.
Following one year as a Graphic Designer at The Independent Newspaper in London, Kerrie Hess started out professionally as an artist with her first commissions with VOGUE Australia and Topshop's Arcadia Group at the age of 19. The move to full time art and illustration followed with Kerrie illustrating fashion windows in the US for Neiman Marcus Department Store at just twenty; commissions for NET-A-PORTER, Harvey Nichols and Laduree Paris. As well billboards and window's in Paris for 'Printemps Department Store.'
Kerrie has illustrated a capsule collection of textiles for Kate Spade New York as well as for CARTIER and Tiffany and Co. Kerrie has illustrated the 15th Anniversary cover of Harper's Bazaar and the global 'Paper Dolls' project for Louis Vuitton Paris. Kerrie is the first Australian artist to hold a solo exhibition in Paris at Le Meurice Hotel Paris in Salvador Dali's former art and music ballroom 'The Salon Pampadour', which opened in Jan 2012. Kerrie has illustrated the windows of Harrods London three times between 2015 and 2017.
Kerrie now lives in Australia with her son Marcel since returning from France. Her art prints, original works and art supplies are available at: http://www.kerriehess.com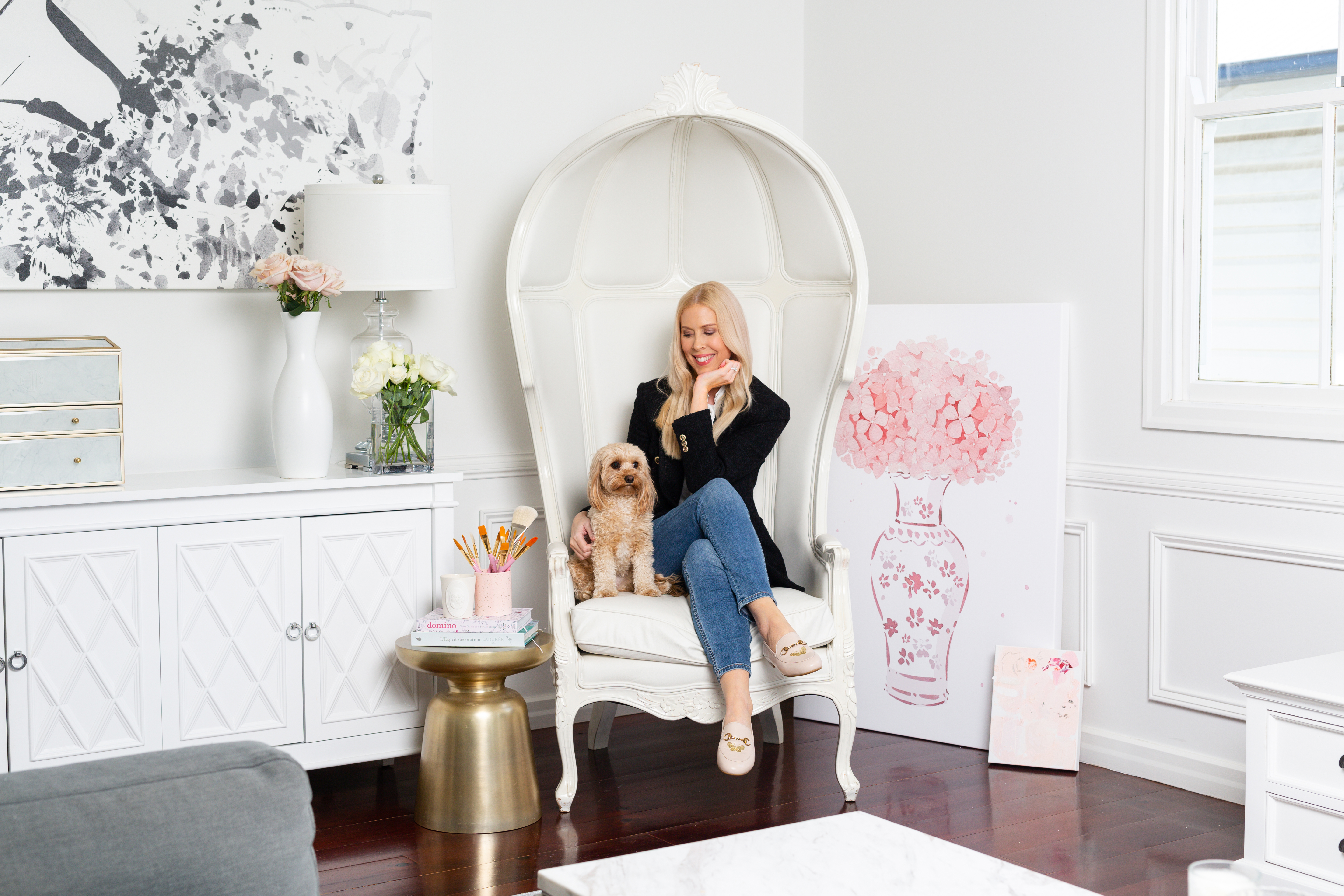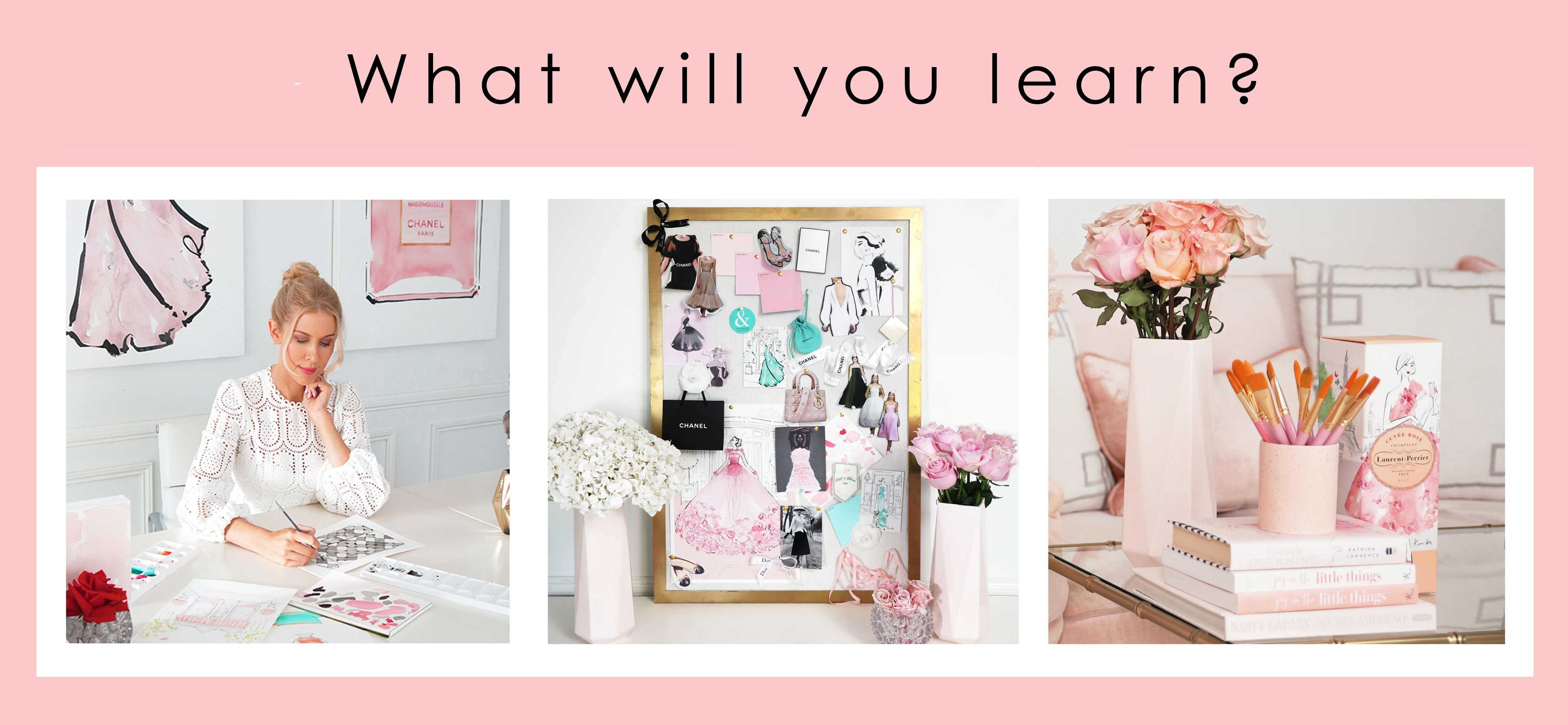 Part 1: Mindset & Working Freelance
Changing your mindset about art & money
Your brand elements as an artist
Your values & your perfect work week
Finding the right business model for you
Building a community through social media
Defining your brand personality
Creating & optimising your website
Attracting freelance clients through social media
Working with freelance clients 101
Freelance direct vs. through a creative agent
Getting paid (on time) when working freelance
Tips for working with freelance clients
When to work for free (if ever!)
Understanding licensing
Hosting your first art show (and how to do it!)
Part 2: Scaling your business & e-commerce
Scaling your work through products
E-Commerce platforms | Finding your best fit
All about marketing for a creative business
Email Marketing | Your most important marketing tool
Planning your first (or next) product launch
Editing product images via Photoshop/Afterlight
Understanding copyright for creatives
All about licensing deals
How to deal with competition
Everything you need to know about book publishing
All of my final tips for a creative business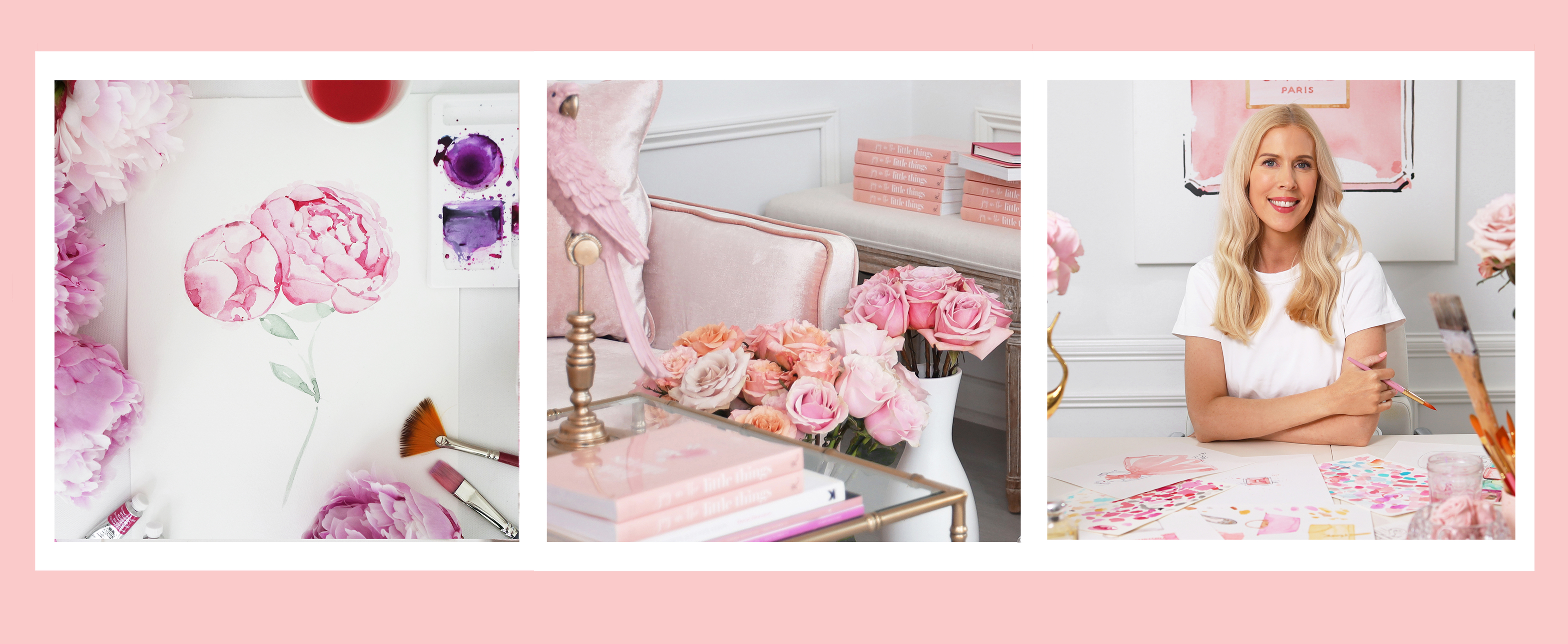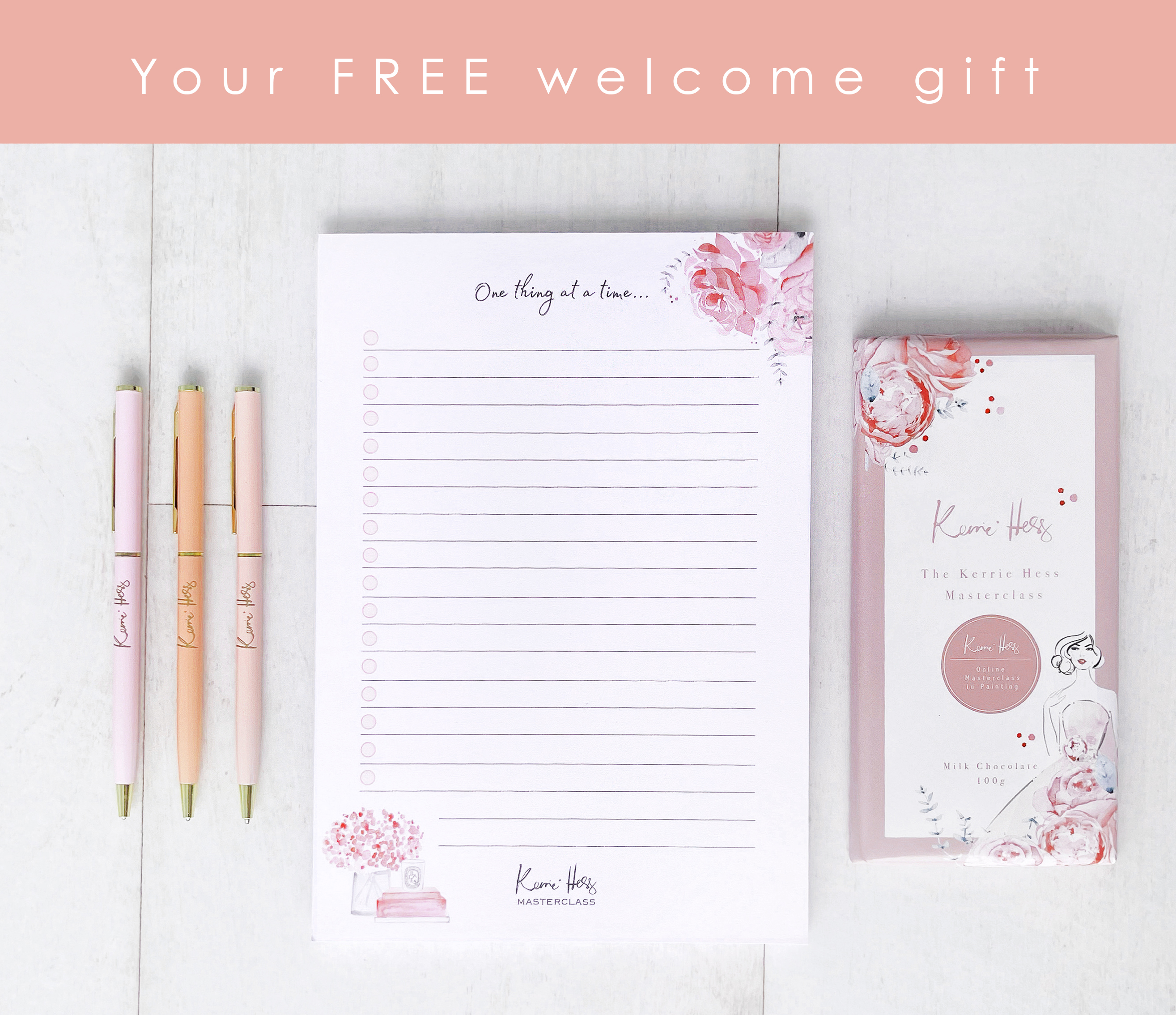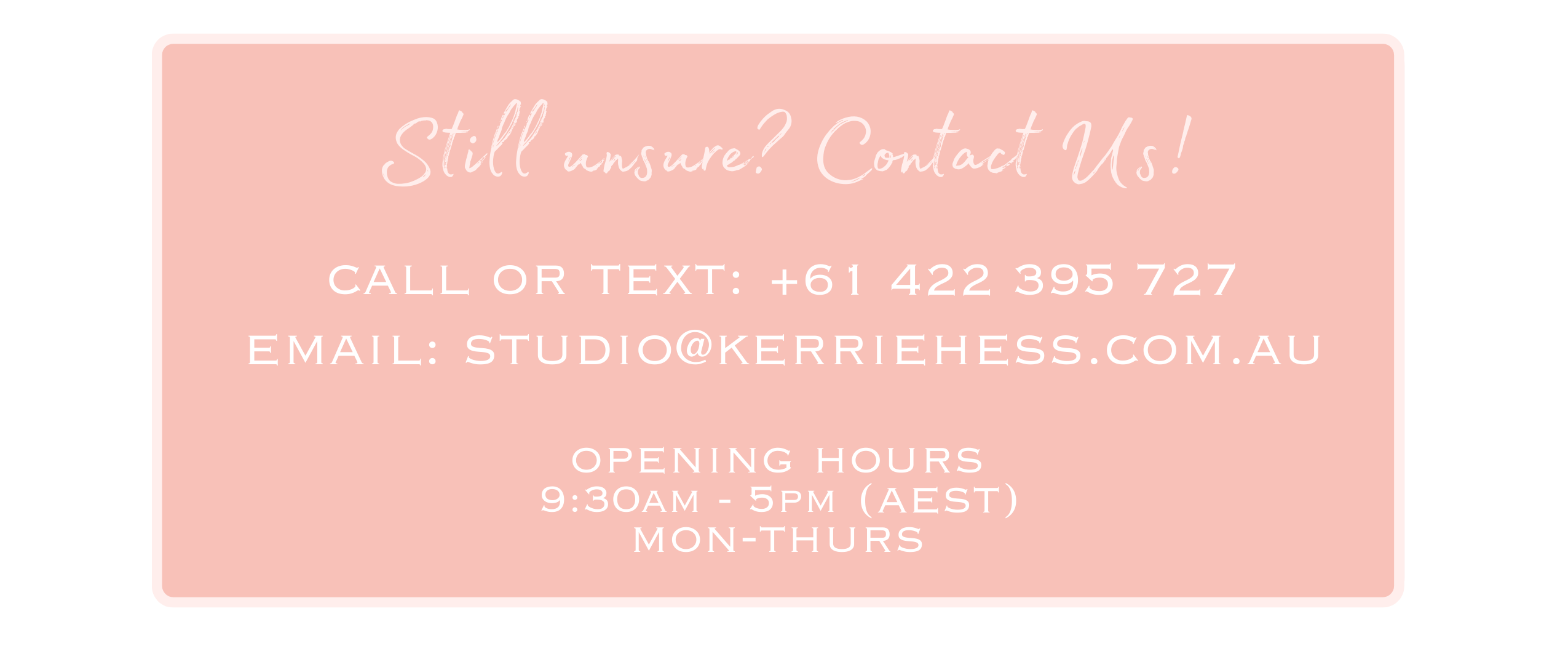 *CALLS & TEXTS ACCEPTED IN AUSTRALIA ONLY | STANDARD INTERNATIONAL RATES APPLY*